Man must rise above the Earth—to the top of the atmosphere and beyond—for only thus will he fully understand the world in which he lives. – Socrates
WW2 Planes Flown By the WASP
The WASP flew all types of WW2 planes available in the U.S. Army Air Force. Watch historical footage from the National WASP WWII Museum. In the book FLYING FILLIES, readers will meet ordinary women from across America joining the WASP program to conquer the sky.
WASP Training to Fly WW2 Planes
Historical footage of the Women Airforce Service Pilots in flight training at Avenger Field, Sweetwater, Texas.
WW2 Planes Used by the Military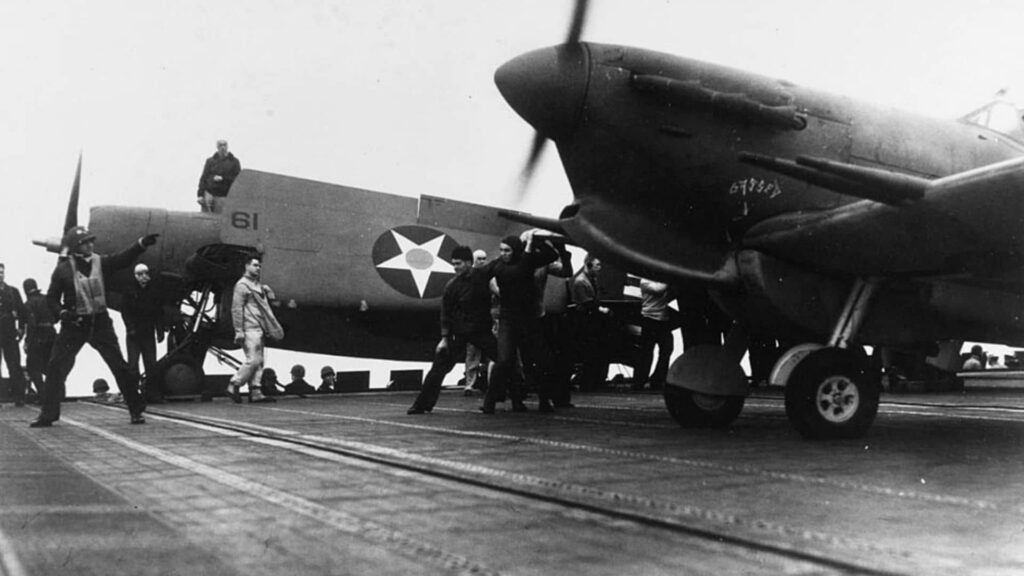 During WWII, the WASP flew all types of military aircraft available in the U.S. military. These WW2 planes included:
C-47
PT-19a
P-51
B-17
B-26
B-29
P-63
An Inspiring Female Fighter Pilot!
Major Julie Moore talks about her love of flying. She flies an F-16.
Inspiring Quotes About Flying
"Never interrupt someone doing what you said couldn't be done."
– Amelia Earhart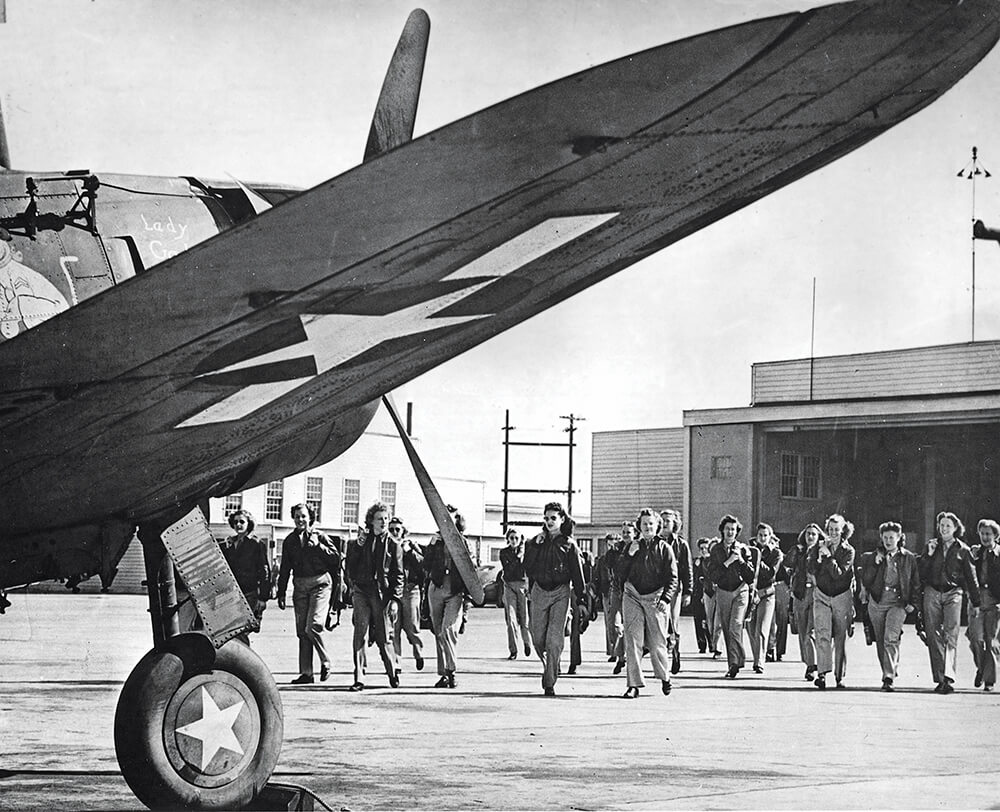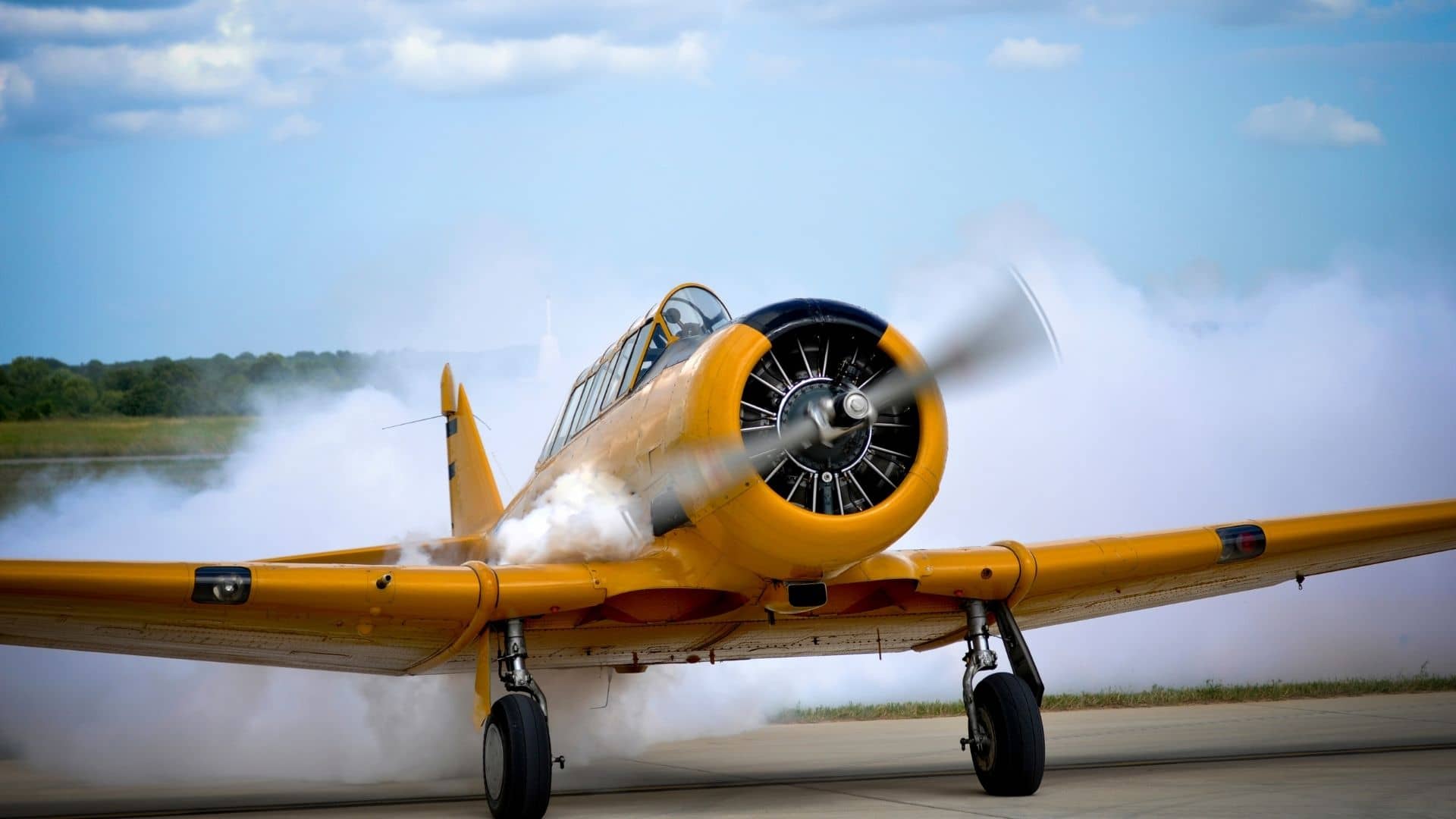 "A pilot who says he has never been frightened in an airplane is, I'm afraid, lying."
– Louise Thaden
"Flying is hypnotic and all pilots are willing victims to the spell."
– Ernest K Gann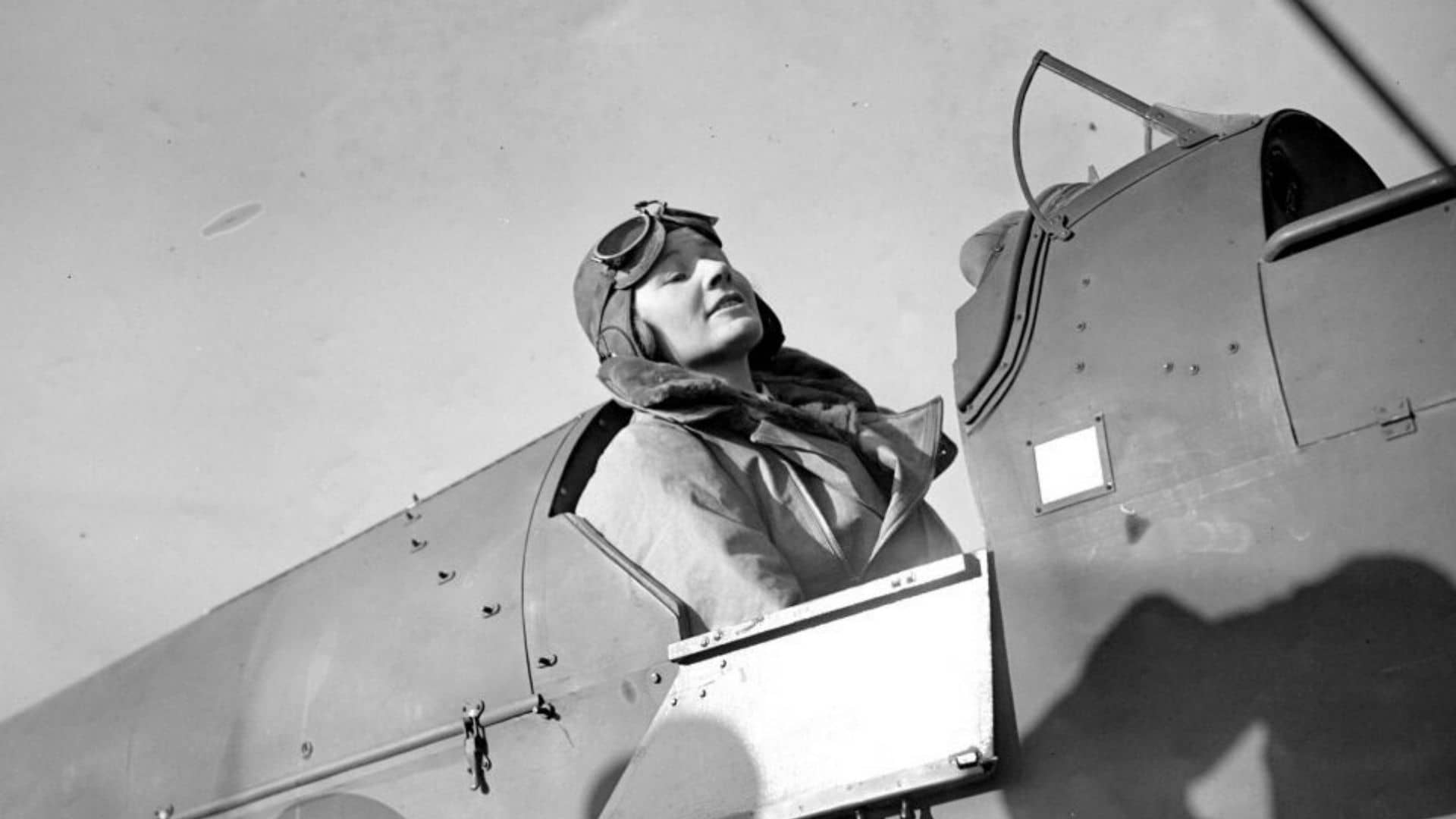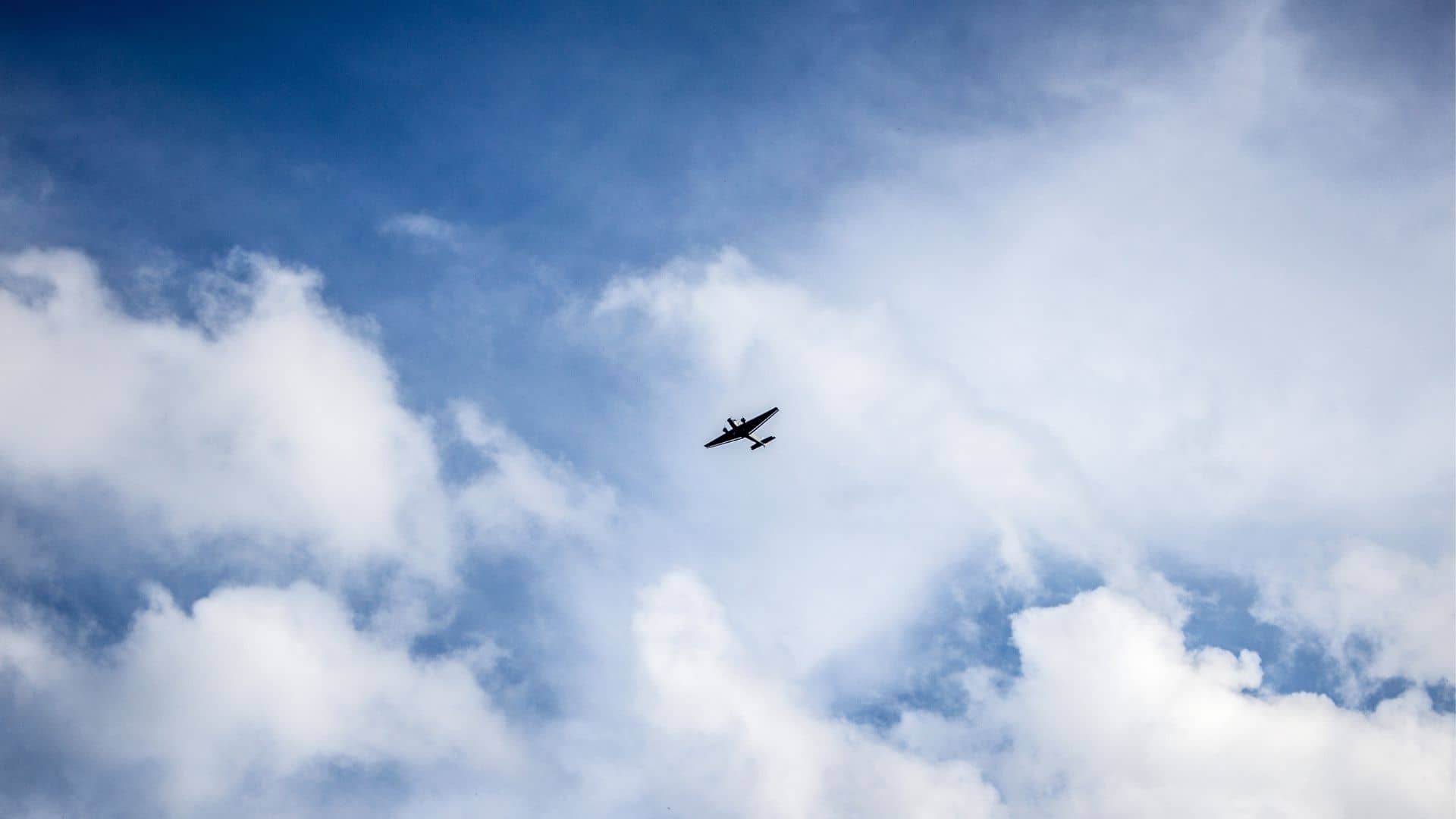 "The air up there in the clouds is very pure and fine, bracing and delicious. And why shouldn't it be? It is the same the angels breathe."
– Mark Twain
"… I want no one to grieve for me. I was happiest in the sky…"
– Cornelia Clark Fort, WAFS. Read more here.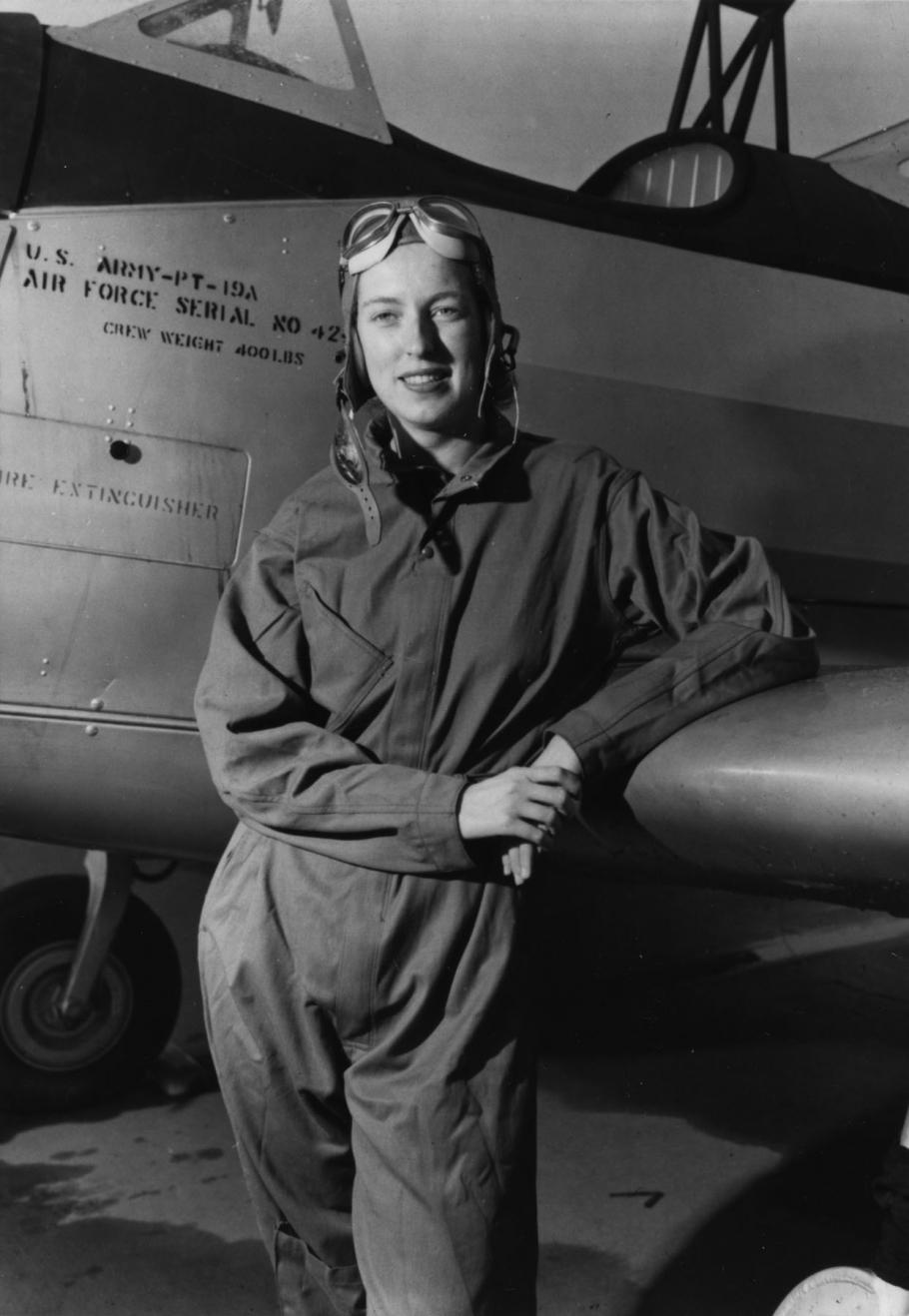 WW2 Plane - WASP Flight Training
This video shows the WASP training to fly military planes during WW2. Captured at The National WASP WWII Museum in Sweetwater, Texas.