Glass ceilings are made to be flown through. - Christy Hui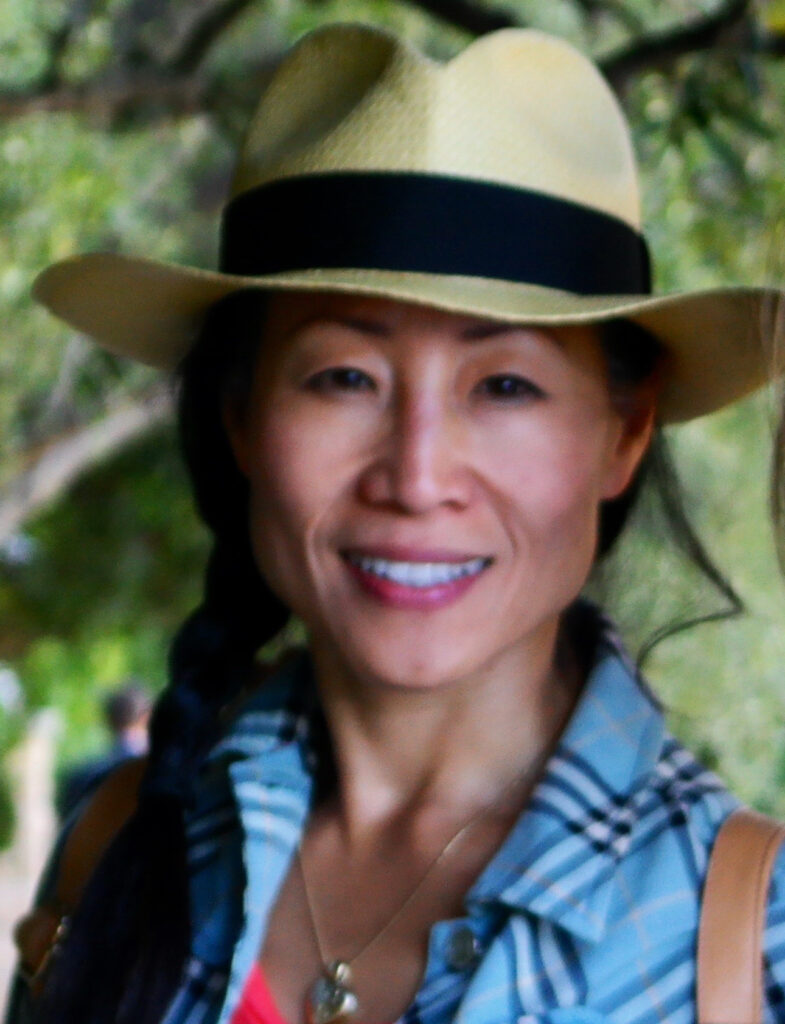 Author of Flying Fillies: Christy Hui
Christy grew up in China reading every martial arts novel she could lay her hands on and dreaming of becoming a martial arts warrior.
After emigrating to America as a teenager, she became an award-winning producer and writer. Her works include Xiaolin Chronicles, Hulala Girls and Emmy-winning animated TV series, Xiaolin Showdown, produced by Warner Brothers.
Christy is passionate about history, filmmaking, and tea! She loves tea so much she made a documentary, 9 Dragons Tea, about how this drink changed the world.
Themed on female empowerment, Christy Hui's debut novel, Flying Fillies, holds a special place in her heart. This adventurous story introduces readers to the WASP, Women Airforce Service Pilots who flew military planes in World War II.
Trained in Avenger Field, Sweetwater, Texas, these brave female pilots flew all types of military aircraft 80 years ago!
In inspiring story centers on 12-year-old cowgirl Dawn Springfield whose Aunt Georgia was one of the first to join the WASP program. These women pilots defended freedom with unflinching courage and showed Dawn that glass ceilings are there to be flown through!
Christy is available for select speaking engagements. Please contact us for additional information.
A short trailer for the documentary about tea's glorious history.
Trailer for this animated  TV series franchise that aired on Netflix, Disney XD, and Cartoon Network.
Watch Skye, one of the Hulala Princesses, as she surfs up a storm.